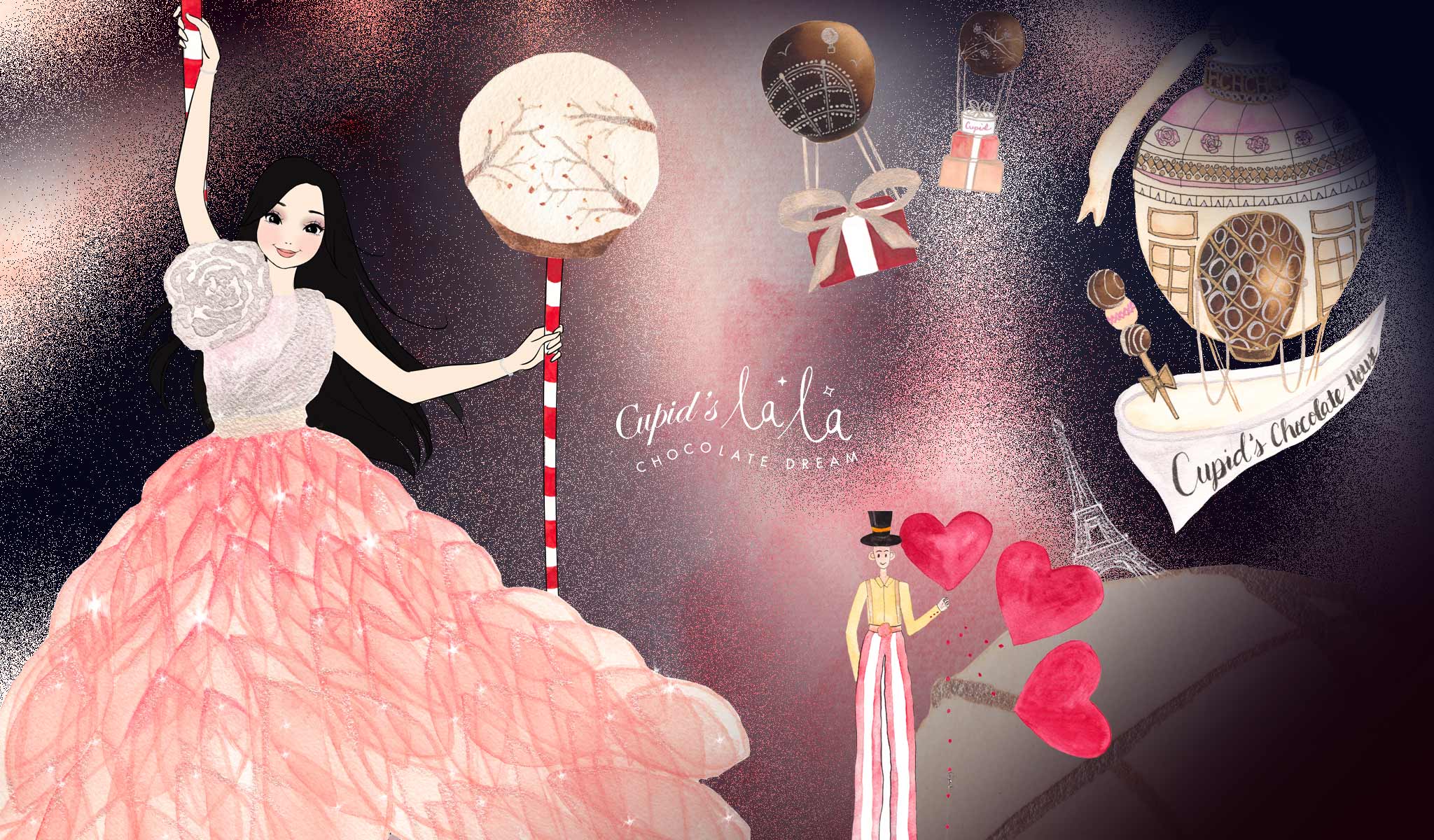 BEAUTY.
LOVE.
HEALING.
MAGIC.
my oh my
SHOP CUPID
Bring home a little bit of heaven...
story
la l'amour
Why I came to Earth and my mission in this life
Hallo, I'm Cupid. I am a True Love Angel hailing from Teacup Star System! A stroke of lucky fortune brought me to Earth and I came here to complete several missions, one of which is to create my own magical adventure.
la la mode
PARIS GODDESS FLOWER LUMINESCENCE
Designed by Cupid, Made in France
Before I dreamed up of this dress, I thought that I should do something I hadn't done before and push my creativity a little bit. All I knew was that I wanted to look like a goddess…one who does fun stuff and in charge of serious matters like chocolate, beauty, love and magic.
connect
How I Can Help
Send Cupid Mail
Do you have a question about love, healing, friendship, family, work, or anything that is troubling you right now? You can submit Cupid Mail and I will answer.
la la lettres
What Does True Love Feel Like?
Cupid Mail
Hi Cupid, What does true love feel like? How do I know if what I have is love? Thanks. —Ishaan, U.K.